Installation Feature
Particle velocities from 5 m/s to 150 m/s
Adjustable angles of attack of abrasive particles from 10° to 90°
Up to 6 simultaneously tested samples
Sizes of test samples up to 40x100 mm
Ability to change abrasive concentration in a stream
Video Capability
The ability to supply fluid to the test sample
Test result – steel weight change, micrometric and laser wear measurements
Tasks that can be solved
Determination of deterioration of various materials when exposed to abrasive particles in conditions similar to real
The choice of the most resistant materials to erosion wear, including mixed with moisture in the gas stream.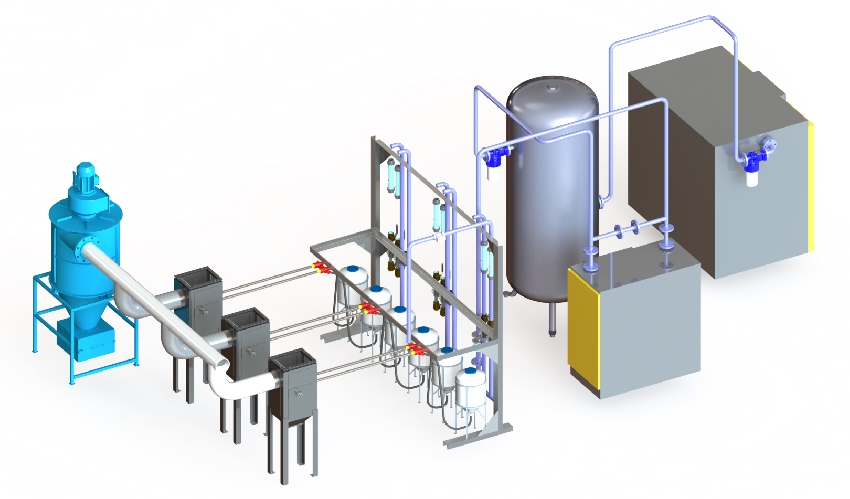 Cooperation options
sale and installation of the erosion stand to the buyer;
testing of customer materials at the own stand.
Для примера показаны фотографиии образцов черной стали при воздействия на них одинакового количества абразива при разных углах атаки. Измерения глубины проведены с помощью микрометра.